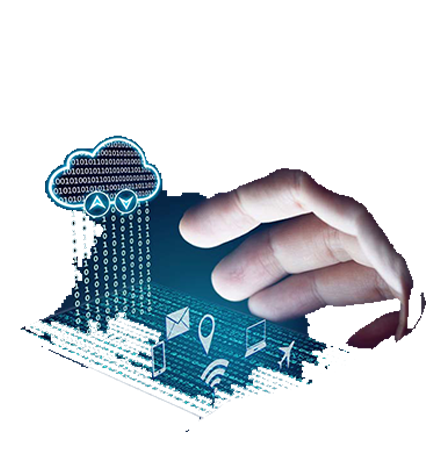 training management &
traning programs.
Integrated traning for wholesome growth.
Training BENEFITS
Detroit training intervention help organizations to develop the culture of employ, educate and empower.
We help you to create total delegation – responsibility, authority and accountability.
We assess the team before and after intervention .
Visible change in the individuals.
Customized cases .
You can certify your individuals after successful completion of the course
What we do
Training Need Analysis

Designing Need based Training Programs

Ensuring Transference of learning to workplace

Invitations to and registration of participants

Certification of the participants

Post training follow-ups

Managing complete training logistics
Performance Management

Foundation Program Series

Leadership and Team Program Series

DC and Managerial Transformation Series

Sales and Customer Care Program Series

International Standards

Productivity Series
20
Years of consulting an training experience.
Consulting & Training Exposure
Dena bank
Data Infosys
IAFPL
Nokia
Idea Cellular
Tata Motors
Rainbow
Aviva Insurance
OUR EXPERTS WILL SOLVE THEM IN NO TIME.
Have Any Questions?