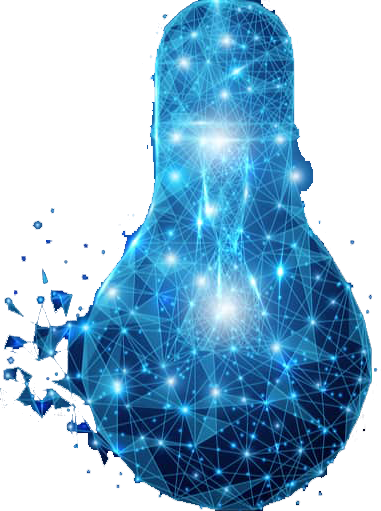 There is a Detroit as catalyst in every organization
About Us
Over a span of 20 years we grow with many tools to accelerate your growth- both internally & externally. When we plan organizational growth, we plan it from the bohom of the pyramid.
Way back from 2000 we started our journey with consultancy for quality and process control. The evolutionary process kept rolling and we added auditing, inspection, corporate training, sourcing, learning and export handling to our portfolio. In 2021 we have set a target to develop our handholding with the best knowledge source and the best technology providers to support the vision 1OOcr by 2026.
You cannot grow or satisfy your customer without satisfying your internal & external support system. We here work to bring the best tool to touch your organization top to bonom to ensure high performance work culture.
What We Do
We are a Consulting, training and Compliance firm. Our uniquely blend of knowledge and tools bring sustainable growth in the organization.
We help organizations to identify the micro and macro issues and customize our consultancy to provide them with solutions exclusively meant for them.
Our unique platform gives you the options to identify your key issues and get the solution package on short, mid and long term basis and at foundation, intermediate and level.
Detroit Advantage
A. Detroit Consultants have expertise in the field of Management ,Training and Systems consultancy
B. We adopt an integrative process management and system consultancy
C. Detroi Consultants adopt an integrative process management and systems consultancy Approach, so that organisation would gain additional perspectives on
What Our Customers Say
" Very good consultancy service as we learn lot of things from them. DCS implemented the GMP+ very nicely , with all values and identity. They bought improve, Infrastructurally, System-wise, behaviour wise. They enhanced the spirit of all the employee of the factory about GMP +FSA."
Narendra Kumar
(GM Operation Data Group)
" The best consultancy firm for MSE .A single point solution provider for People, Process, Performance, Productivity ,compliance and Strategic. They have dramatic combination of streamlining organisation 360°. The CEO Possesses Superb international selling skill."
Sanwrmal Jangir
(Director Indian Art Furnitures Pvt Ltd)
Our Team
Mr. Pradipta Mishra
(MBA, Lean Six Sigma Green and Black Belt, Leadership Coach Lead Auditor, NABH Implementer )
Experience: 20 Years
Mr. Jinsen Karedath
(MBA, Lean Six Sigma Green Belt )
Experience: 20 Years
Mrs. savita kale
(B.Tech )
Experience: 20 Years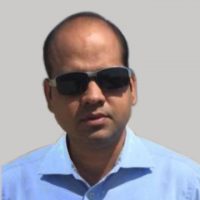 Mr. Subhashis Panigrahi
(B. Tech, LA Quality, Six Sigma Green and Black Belt)
Experience: 10 Years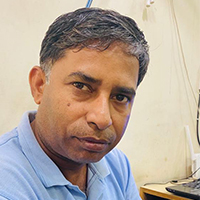 Mr. sumer singh
(M.com, LA (QMS) )
Experience: 20 Years
Mr. anubhav bhati
(MBA)
Experience: 10 Years
OUR EXPERTS WILL SOLVE THEM IN NO TIME.
Have Any Questions?